Child Development Centre
Child Development Center Objective:
To provide comprehensive and high quality tertiary level services with the child and family by multidisciplinary team for children with complex disabilities
To involve parents in the day-to-day management of 'physically and mentally delayed children' and ensure their counselling
To follow up the entire high risk neonate' regarding neurodevelopment progress and provide intervention where necessary.
To prevent disability, optimize development and improve quality of survival of all children in Bangladesh
To apply standardized tools, methodologies and strategies for early Screening, assessment and intervention, treatment and management of the entire range of developmental delays, disorders, impairments and disabilities
To provide psychosocial services to families and empower parents and primary care-providers to optimize their child's development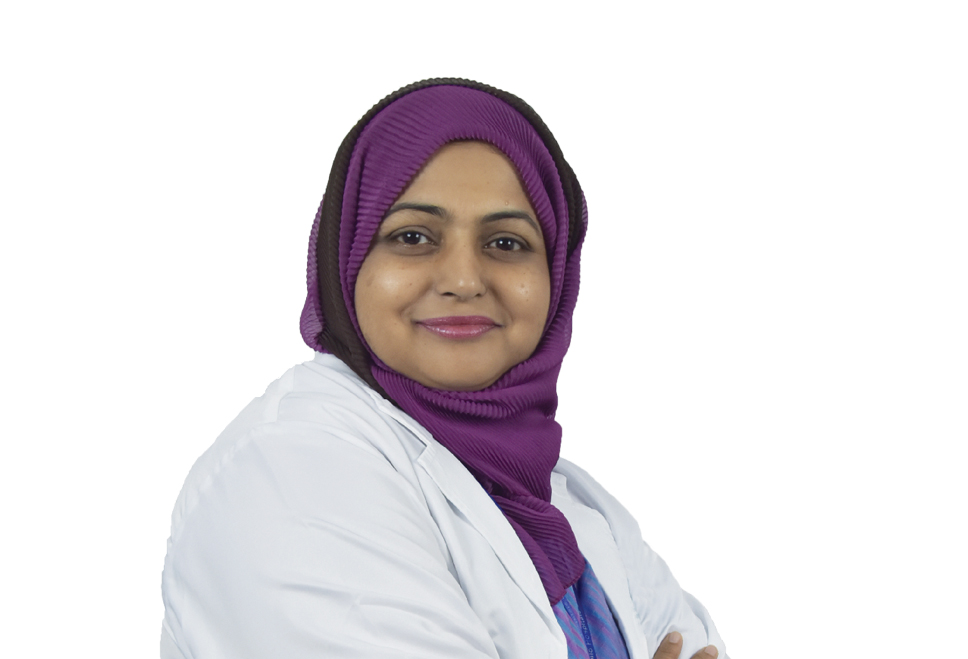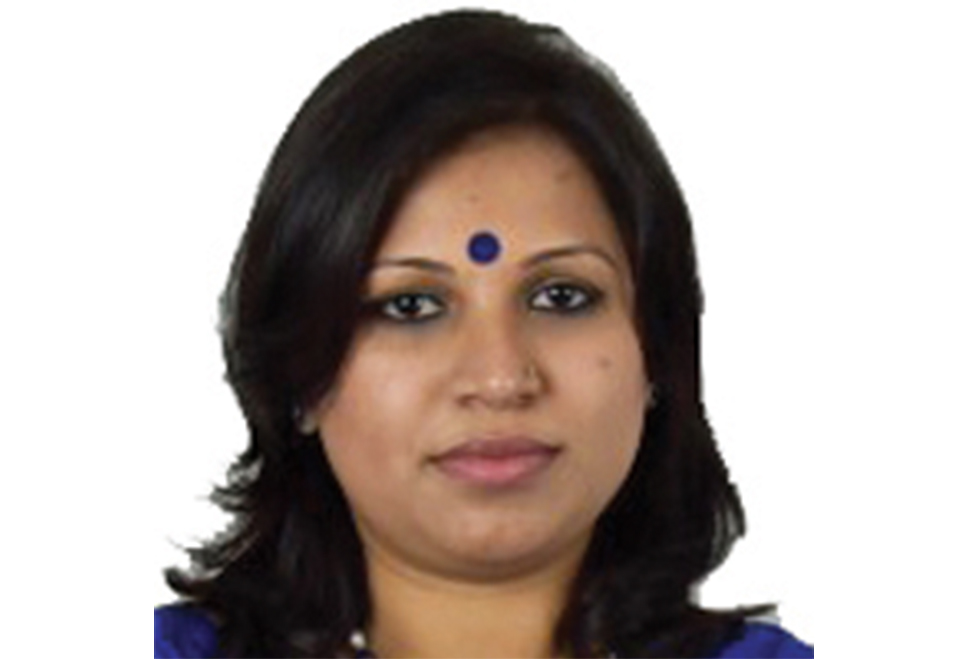 Senior Child Psychologist
List of Doctors
We can help you choose top specialists from our pool of expert doctors, physicians and surgeons.
Conditions Treated
Our service starts from the very beginning of stepping into the centre. There is no inequality regarding ethnicity, gender and religion. We value and respect every parent who has any question or concern about development or problems relating to neurological aspect. From this point, our dedicated and devoted associates help children where to go.

The children, who have come for the first time, are taken to our 'Walk-In-Clinic', the already diagnosed epilepsy children to 'Epilepsy Clinic, the 'High Risk Baby' to 'Multiple disability clinic: We always encourage and welcome parents to accompany their children as we strongly believe that parents are the ones who know their children the best and without their active participation it is impossible to make any changes for these affected children.
Child Development Centre Facilities:
Well baby clinic (Inclusion criteria – Parents who are curious about their child development and Child who had history of hospital admission in 1st 28 days of life due to any cause)
Speech Therapy & Language/Communication clinic
Epilepsy clinic
Autism intervention Clinic
Visual Stimulation clinic
Feeding and Seating problem clinic
Psychological Assessment
Counselling/Family Counselling
Team Member of Child Development Centre:
Child Health Physician
Child Psychologist
Developmental Therapist
For Newborn to 16 years of age
Following Delays Warrant an Immediate Evaluation
 By 28 Days: History of hospital admission due to any cause
 By 6 Months: No back-and-forth sharing of sounds, smiles
 By 12 Months: Lack of response to name, No babbling, No pointing/showing/waving
 By 16 Months: No Single meaningful word
 By 24 Months: No meaningful two-word sentence/ imitate/repeating
Warning Sign for Teenage, Adolescents
Excessive Sleeping, beyond usual teenage fatigue, which could indicate depression
Loss of self-esteem
Abandonment/Loss of Interest in academic performance
Personality Change such as aggressiveness/excess anger
Some Concerning Behavior
Decrease in Enjoyment, time spent with friends & family
Strong Resistance to attend school/absenteeism
Problems with Memory & attention/concentration
Feelings of Hopelessness, Sadness, Anxiety, Crying often
Sees/Hears things that others do not
We also deal with
Cerebral palsy
School phobia
Low attention
Slow learner
Learning difficulties
Behaviour problem
Hyperactivity
Anxiety disorder
Pica
Obsessive compulsive disorder
Habit disorder
For Developmental Assessment of your child, please contact: Child Development Centre (CDC) Evercare Hospital Dhaka
Child Development Centre
Phone:8431661-5, Ext. : 4301/ 5151
Appointment: 10678,  (02)-55037242