Cardiothoracic & Vascular Surgery
ABOUT THE DEPARTMENT
Department of Cardiothoracic & Vascular Surgery is dedicated to the diagnosis and surgical treatment of cardiac, thoracic and vascular diseases. The department takes pride in its excellence and pioneering firsts that have made it one of the top cardiothoracic and vascular programs in the country. Our department carries out variety of surgeries, from repair of congenital heart defects in infants to coronary bypass surgeries in octogenarians. Our multidisciplinary team consists of highly qualified surgeons, anesthetists, technicians, perfusionists and nurses. The department is well-backed by modern Cardiothoracic Anesthesia services, state-of-the-art multipurpose Operation Theatre (having almost zero infection rate), and fully equipped Coronary Care Unit and Cardiothoracic ICU (Critical Care Units) for critical patients. The hospital also provides cardio-pulmonary rehabilitation program through its Physical Medicine & Rehabilitation Centre. For emergency patients, we have 24-hour Accident & Emergency Centre and specialized team for stabilization and treatment of the patient.
CONSULTATION & APPOINTMENT
The Department provides consultation services in Level-4 (OPD) through highly qualified and experienced Consultants, who carefully evaluate each patient. After diagnosing the patient's condition, our consultants discuss available treatment options and recommend the most effective treatment.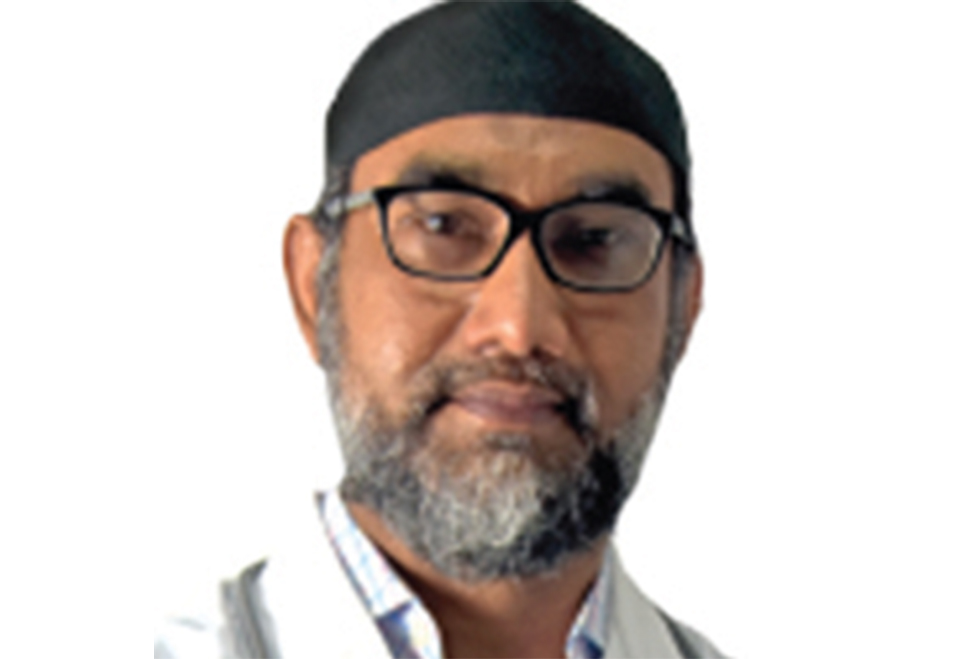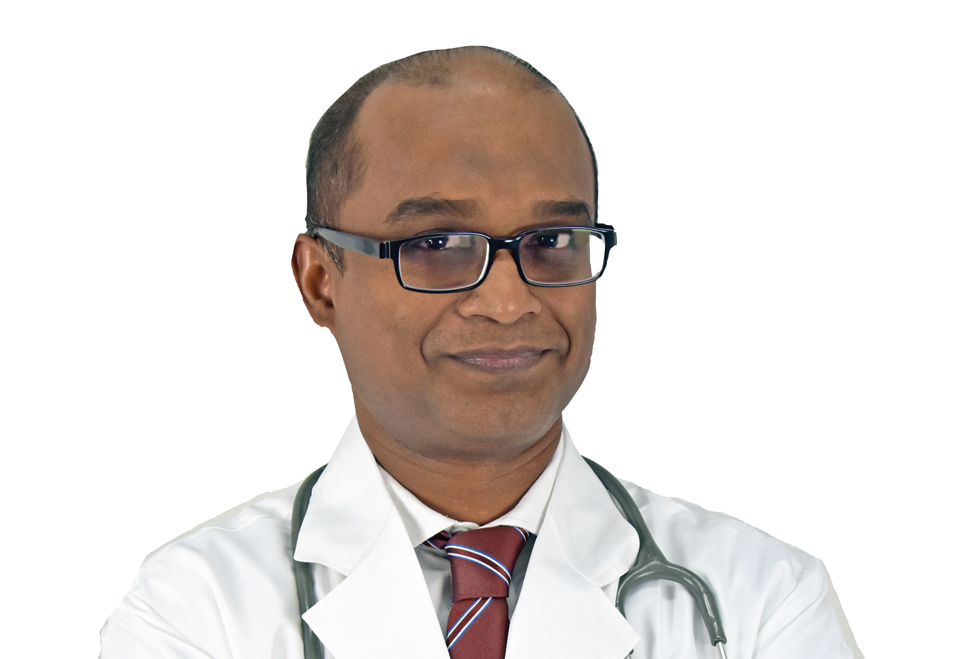 Coordinator & Senior Consultant
List of Surgeons
We can help you choose top specialists from our pool of expert doctors, physicians and surgeons.
Conditions Treated
Coronary Artery Bypass Surgery (CABG)|

CABG by beating heart technique
CABG by conventional open-heart techniques
Total arterial bypass surgery (especially using LIMA – RIMA – Y technique)
Emergency and urgent CABG
CABG with associated procedures

Valvular Surgery

Mitral valve surgery – repair and replacement
Aortic valve replacement
Double valve replacement
Valve replacement with left atriopexies and maze procedures.

Congenital Heart Surgery

Open heart surgery for ASD, VSD, TOF, A-V channel defects, RSOV repair, Tricuspid atresia, CTGA, and other congenital complex lesions.
PDA closure
Repair of coarctations of aorta
B T Shunt

Aneurysm Surgery

Aneurysm surgery by Bentall procedure
Repair of aneurysm of ascending, descending and arch of aorta
Vascular Surgery
Carotid end arteriotomy
Surgery for abdominal aorta
Surgery for peripheral arterial system of lower and upper limbs
Vascular and thoracic trauma surgeries
CARDIOTHORACIC ANAESTHESIA
The department is backed by modern cardiothoracic anesthesia services for its patients. For more information on our cardiothoracic anesthesia facilities, please click Department of Cardiothoracic Anesthesia.
CRITICAL CARE: CORONARY CARE UNIT & CARDIOTHORACIC ICU
Coronary Care Unit and Cardiothoracic ICU are state-of-the-art facilities for critically ill cardiac and post-op patients, which provide round the clock individualized care supervised by specially trained ICU doctors and caregivers. For details on all our critical care units and services, please click Critical Care Centre.
EMERGENCY CARDIAC CARE
For patients with emergency conditions like stroke, heart attack or heart failure, the hospital represents a coordinated effort by its 24-hour Accident & Emergency Centre, as well as medical, nursing, and allied health staff to ensure that patients go through timely treatment and monitoring according to clinical guidelines. Our emergency services offer round-the-clock ventilator and life support equipped ambulances with trained paramedic team on site. Emergency patients are sent directly to Coronary Care Unit (CCU) or Cath Lab (as needed). For more information on our emergency services and facilities, please click Accident & Emergency Centre.
CARDIO-PULMONARY REHABILITATION
Patients are provided with specialized outpatient and in-patient rehabilitation services through our Physical Medicine & Rehabilitation Centre, and are offered comprehensive services and care of the highest quality. We have expert Physical Medicine & Rehabilitation Consultant who supervises the patient's rehabilitation through a wide range of therapies, including occupational therapy and physiotherapy. For more information on our Physical Medicine & Rehabilitation services and facilities, please click Physical Medicine & Rehabilitation Centre.
IMPORTANT POINTS ABOUT TESTS/PROCEDURES/SURGERIES, YOUR REPORTS & BILLING ENQUIRIES
Tests/Investigations:

To schedule a test/investigation, please call the relevant OPD front desks.
Your lab investigation samples are to be deposited in the Sample Collection Room located in the hospital's atrium, which is open on working days (Saturday-Thursday) from 7.00 am to 10:00 pm, and on Fridays and holidays from 7.00 am to 3.00 pm.
Your investigation reports can be collected from Report Delivery Room by showing the receipt of payment. The hospital shall not be responsible for reports not collected within 30 days after the tests were done. Report Delivery Room is also located in the hospital's atrium, and is open on working days (Saturday-Thursday) from 8.00 am to 8.30 pm, and on Fridays and holidays from 9.00 am to 5.00 pm.
You will not be able to collect your investigation reports without your receipt of payment. If you have lost your receipt, you may collect a duplicate copy from our Billing Executives (Corporate Desk, Atrium – level 1).
You can request duplicate copy of your investigation reports from the Report Delivery Room, inclusive of BDT 100 additional charge.
Procedures & Surgeries:

If you are interested in undergoing a procedure or surgery, please see our relevant Consultant first.
To search for a Consultant, go to Find a Consultant page and for appointments, go to Make an Appointment
In-patient Reports

A Discharge Summary is provided to a patient upon his/her discharge from the hospital. A discharge summary is a summary of the events during hospitalization of the patient. It outlines the patient's chief complaint, the diagnostic findings, the therapy administered and the patient's response to it, and recommendations on discharge.
To request for detailed in-patient medical reports or to make an insurance claim, refer to our Medical Report
For queries on charges, contact our Billing Department (Corporate Desk, Atrium – level 1) or call/e-mail our Billing Executives: