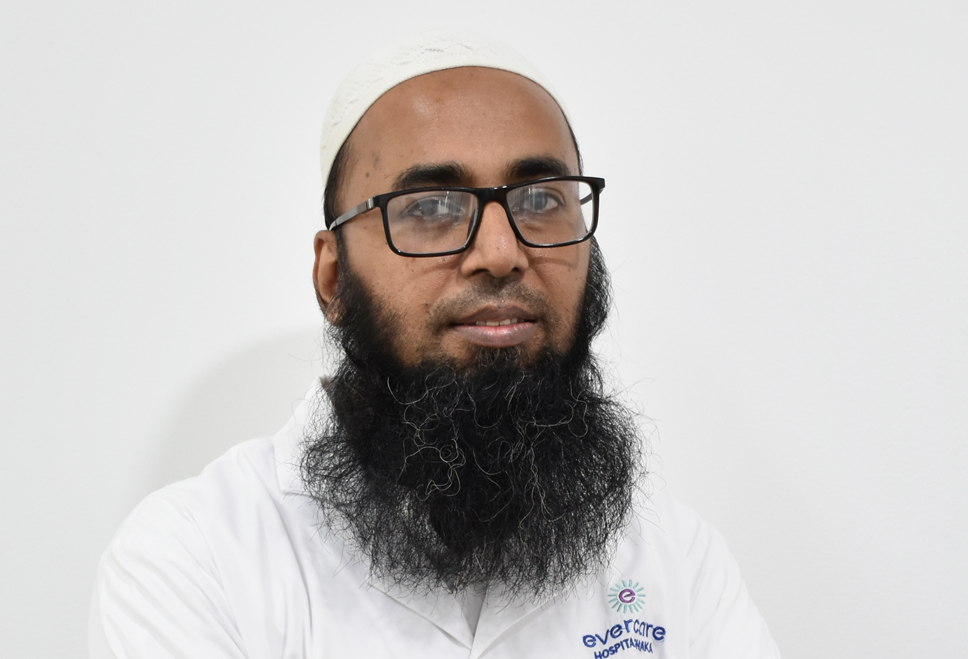 Dr. Md. Golam Rubby, BDS, FCPS (Orthodontics & Dentofacial Orthopedics)
Consultant - Orthodontics
Department: Dental & Maxillofacial Surgery
• The most promising Orthodontist in Bangladesh.
• Completed his Bachelor of Dental Surgery from Dhaka Dental College. Achieved his FCPS in Orthodontics & Dentofacial Orthopedics from BCPS. He is a fellow of World Federation of Orthodontics (WFO).
• He has 10 years working experiences in the field of Orthodontia. His speciality is in fixed braces system.
• Works as an Associate Professor & Departmental Head of a Private Dental College.
• He is the choice of doctor for all dental procedures specially the correction of malaligned,spaced or proclined teeth by braces system & beautification of smile by cosmetic filling.