The Master Health Check (MHC) clinic of Evercare Hospital Dhaka is located at the ground floor in one side of the Atrium at the entrance of the hospital. This clinic houses all relevant equipment's and logistics under one roof in one location; so those who are having health screening packages have the convenience of availing these without the hassle of moving here and there. MHC clinic is a wi-fi zone which further enhances the friendly and conducive ambience of the place, designed to make the over-all health check-up experience pleasant and memorable.

If you are not an Evercare patient and in need of world- class treatment, our team of international doctors are here for you.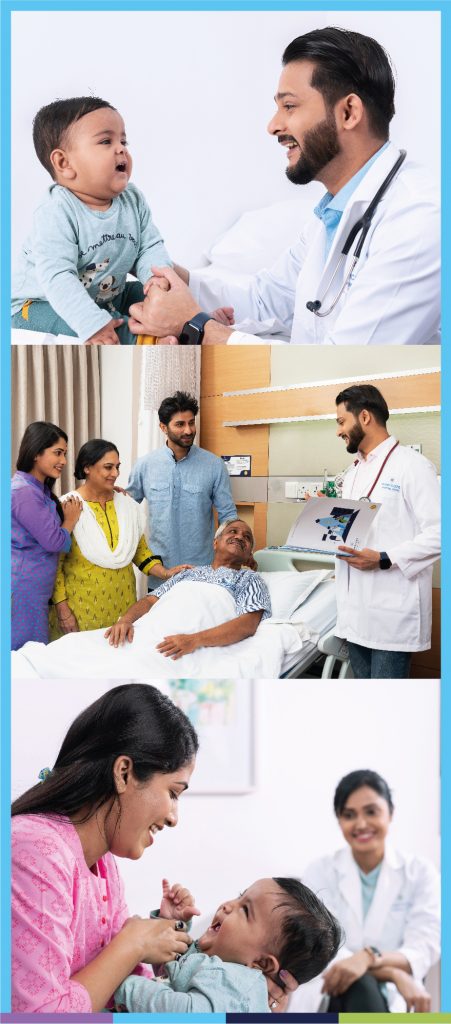 Our Incredible Patients Share Their Stories
Evercare is a
multi-specialty healthcare
provider with hospitals in multiple locations.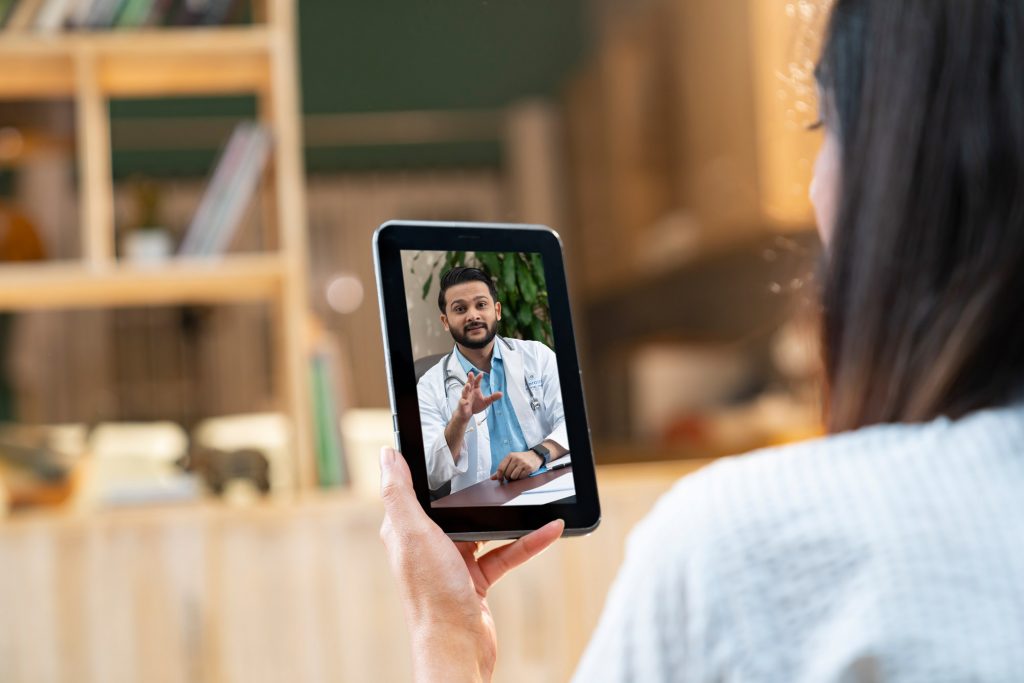 We offer high-quality, coordinated care for patients and families via phone, video, email and mobile applications.
Understanding COPD: Causes, Symptoms, and Effective Treatment Strategies for Improved Quality of Life"