The Master Health Check (MHC) clinic of Evercare Hospital Chattogram is located at level 3. This clinic houses all relevant equipment's and logistics under one roof in one location; so those who are having health screening packages have the convenience of availing these without the hassle of moving here and there. MHC clinic is a wi-fi zone which further enhances the friendly and conducive ambience of the place, designed to make the over-all health check-up experience pleasant and memorable.

If you are not an Evercare patient and in need of world- class treatment, our team of international doctors are here for you.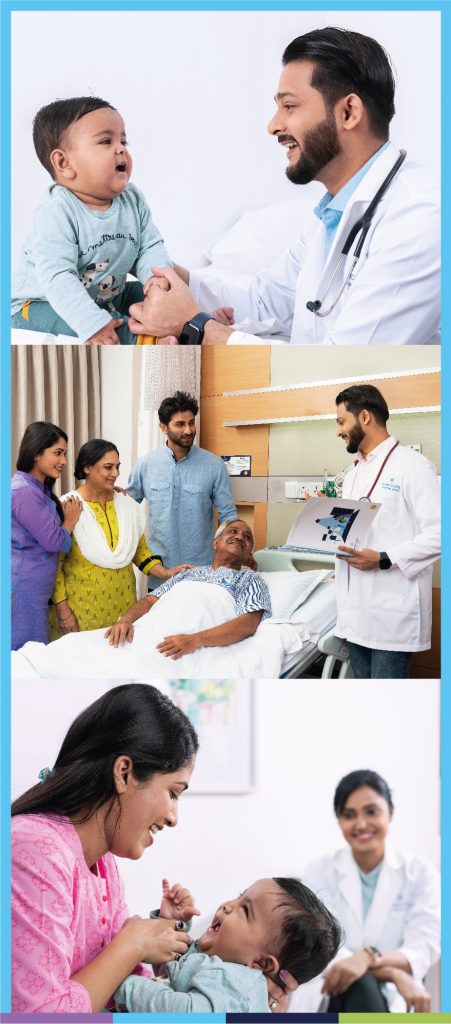 Our Incredible Patients Share Their Stories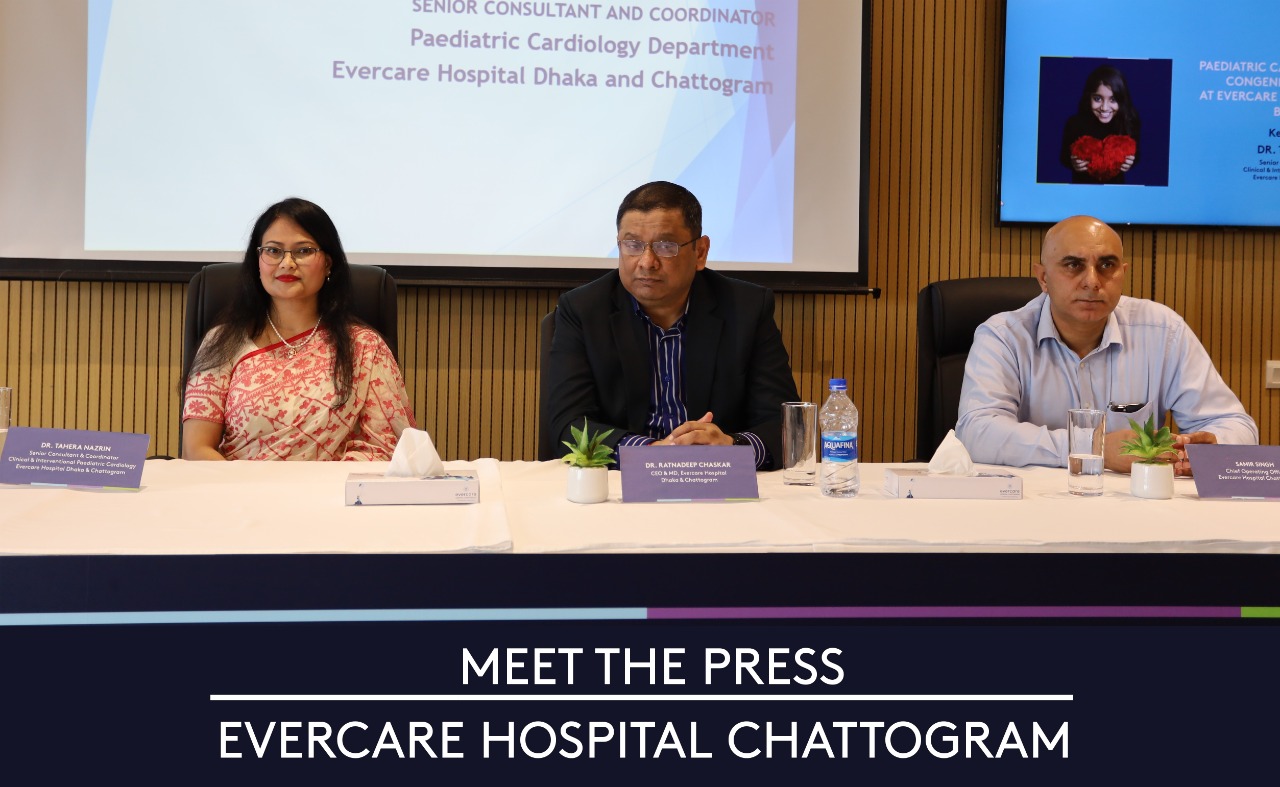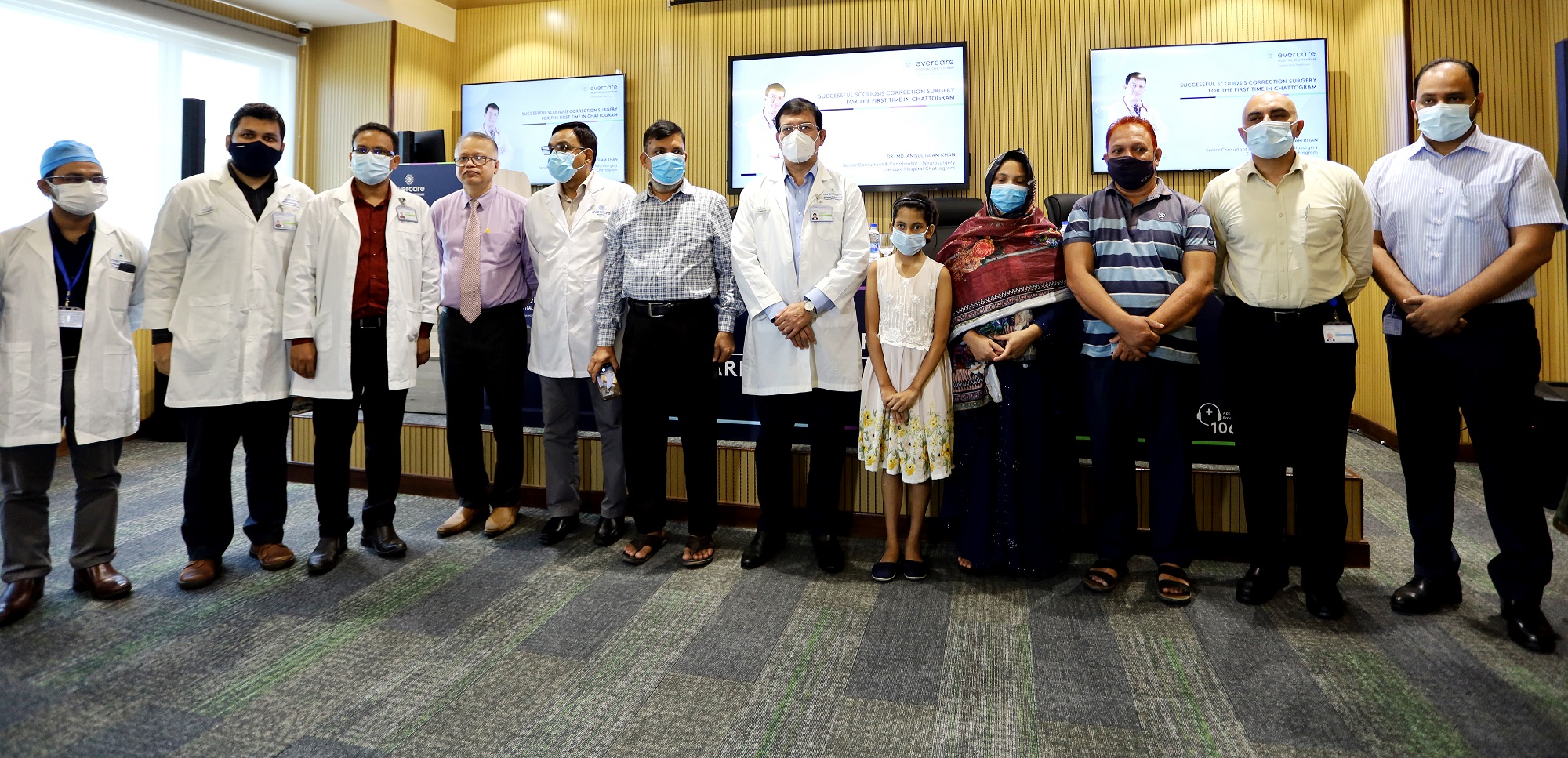 Evercare is a
multi-specialty healthcare
provider with hospitals in multiple locations.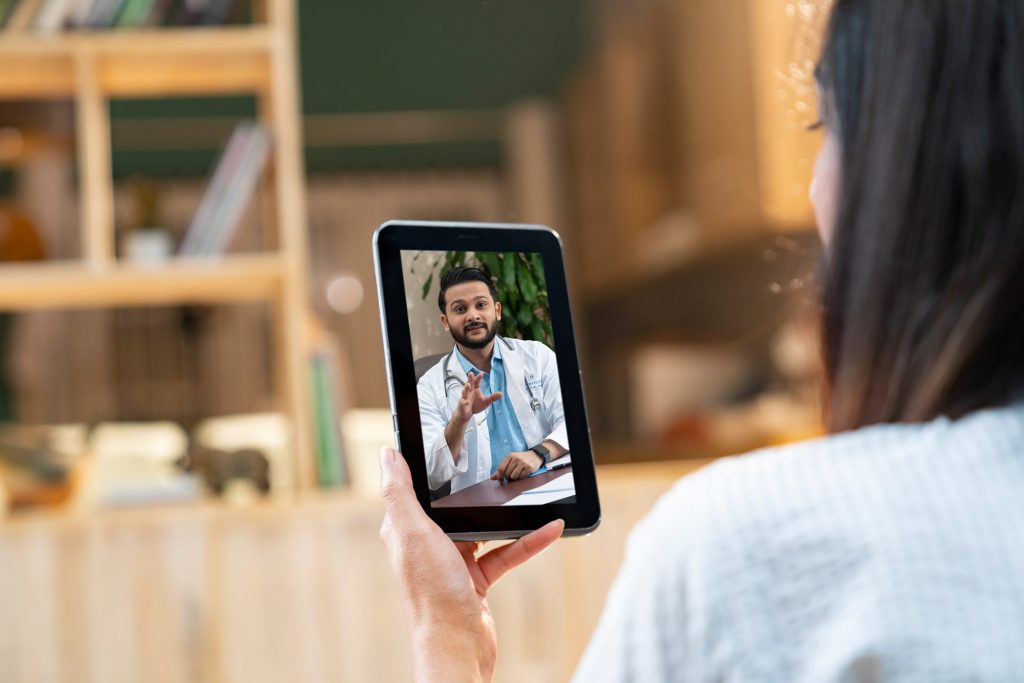 We offer high-quality, coordinated care for patients and families via phone, video, email and mobile applications.
Radiotherapy or Radiation Therapy During Breast Cancer

Radiotherapy or radiation therapy is the use of high-energy x-rays, protons or other particles to eliminate cancer cells. Fast-growing cells such as cancer cells are more sensitive to the effects of radiation therapy than normal cells.