Endocrinology & Diabetology
Endocrinology & Diabetology Care Centre at Evercare Hospital Dhaka
The Department of Endocrinology & Diabetology of Evercare Hospital Dhaka has gained reputation as a leading centre in clinical endocrinology. The department offers comprehensive diagnosis and management for a wide range of hormonal and metabolic disorders.
Under the supervision of experienced Consultant Dr. Abdul Mannan Sarker, who is one of the few endocrinologists of the country, the department provides team-based services by working in close collaboration with specialists in allied disciplines. The department is also ably supported by Lab Medicine Department in providing a wide array of biochemical investigations and hormone assays.
CONSULTATION & APPOINTMENTS
The Department provides consultation services in level-2 (OPD) through highly qualified and experienced Endocrinology & Diabetology Consultant, who carefully evaluates each patient. After diagnosing patient's condition, our consultant discusses available treatment options and recommends the most effective treatment.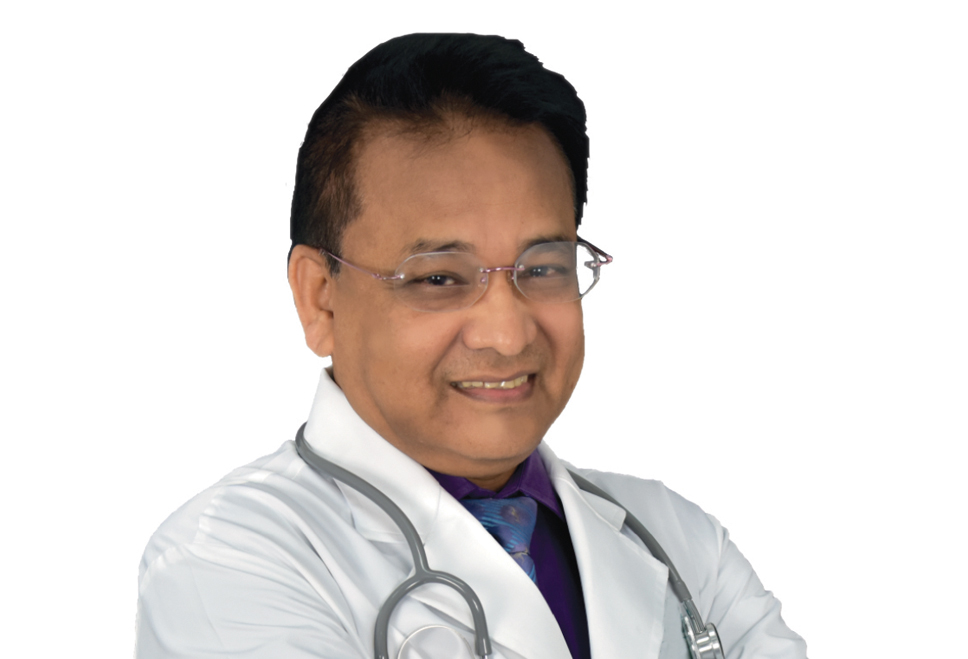 Coordinator & Senior Consultant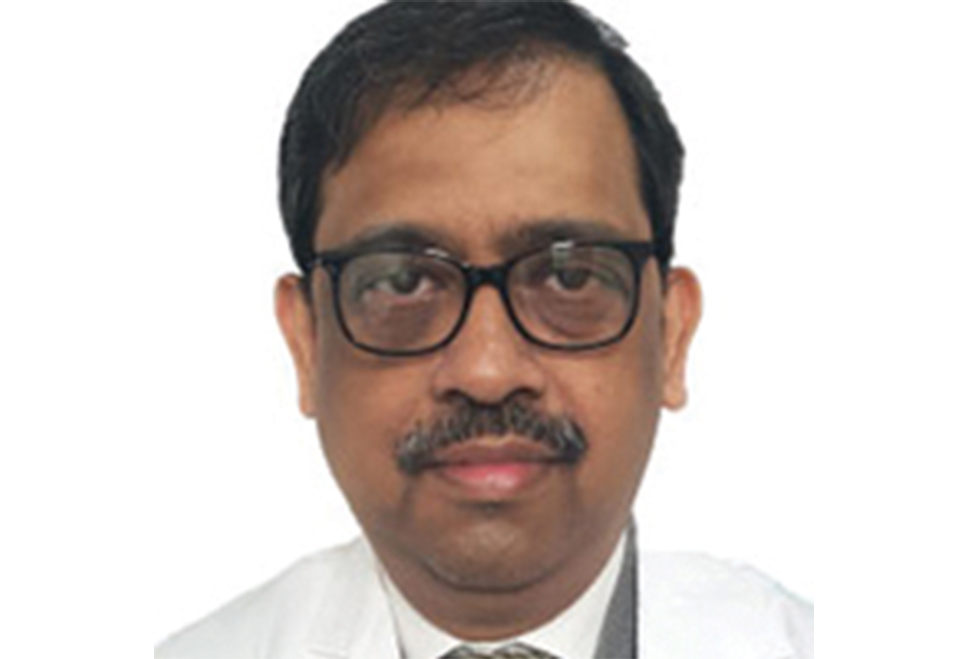 List of Doctors
We can help you choose top specialists from our pool of expert doctors, physicians and surgeons.
Conditions Treated
The department manages variety of hormonal and metabolic disorders, including the following:
Diabetes
Hyperglycemia & hypoglycemia
Thyroid disorders
Cholesterol disorders
Hypertension and hypotension
Osteoporosis
Adrenal diseases
Pituitary diseases
Growth disorders (short and tall stature)
Disorders of sexual development and function
Disorders of calcium and bone metabolism
Hirsutism
Gynecomastia
Obesity
Infertility
SERVICES & FACILITIES
Consultation services
A full range of biochemical investigative assays including assays for all major peptides and steroid hormones, and HPLC/electrochemical detection for plasma and urinary catecholamines.
Helical whole body and brain CT scanning, 1.5 Tesla MRI, dual emission x-ray, and venous catheterization for localization of hormone secretion.
A fully equipped Department of Nuclear Medicine carrying out radioisotope studies into all major endocrine glands.
Medications and hormone therapy
IMPORTANT POINTS ABOUT TESTS/PROCEDURES/SURGERIES, YOUR REPORTS & BILLING ENQUIRIES
Tests/Investigations:

To schedule a test/investigation, please call the relevant OPD front desks.
Your lab investigation samples are to be deposited in the Sample Collection Room located in the hospital's atrium, which is open on working days (Saturday-Thursday) from 7.00 am to 10:00 pm, and on Fridays and holidays from 7.00 am to 3.00 pm.
Your investigation reports can be collected from Report Delivery Room by showing the receipt of payment. The hospital shall not be responsible for reports not collected within 30 days after the tests were done. Report Delivery Room is also located in the hospital's atrium, and is open on working days (Saturday-Thursday) from 8.00 am to 8.30 pm, and on Fridays and holidays from 9.00 am to 5.00 pm.
You will not be able to collect your investigation reports without your receipt of payment. If you have lost your receipt, you may collect a duplicate copy from our Billing Executives (Corporate Desk, Atrium – level 1).
You can request duplicate copy of your investigation reports from the Report Delivery Room, inclusive of BDT 100 additional charge.
Procedures & Surgeries:

If you are interested in undergoing a procedure or surgery, please see our relevant Consultant first.
To search for a Consultant, go to Find a Consultant page and for appointments, go to Make an Appointment
In-patient Reports

A Discharge Summary is provided to a patient upon his/her discharge from the hospital. A discharge summary is a summary of the events during hospitalization of the patient. It outlines the patient's chief complaint, the diagnostic findings, the therapy administered and the patient's response to it, and recommendations on discharge.
To request for detailed in-patient medical reports or to make an insurance claim, refer to our Medical Report
For queries on charges, contact our Billing Department (Corporate Desk, Atrium – level 1) or call/e-mail our Billing Executives:
Mr. Taslimur Rahman:
AGM – Financial Operation
Phone : +88-02-8431661-5; Ext-1353
(From 9 am to 5 pm –Except Holidays)
E-mail: taslimur.rahman@evercarebd.com