Rheumatology
Rheumatology Care Centre at Evercare Hospital Dhaka
Department of Rheumatology at Evercare Hospital Dhaka offers a wide range of services to patients with rheumatic diseases (arthritis, vasculitis, musculoskeletal, autoimmune, and inflammatory diseases) which involve the joints and connective tissues such as ligaments, tendons and muscles. Our highly qualified Consultants are experts in the diagnosis, management and treatment of rheumatologic disorders.
The department works closely with patients to develop long-term pain management programs which are tailored to their individual needs. Specialized laboratory tests, x-rays, cytopathology and chemical pathology of fluid, medication, physiotherapy and occupational therapy are offered by the hospital. Latest treatments like biologics, plasma pheresis and IV infusion therapy are available for the effective diagnosis and treatment of rheumatologic disorders.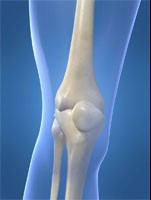 FACTS ABOUT RHEUMATOLOGIC DISORDERS
There are over 200 types of rheumatic and arthritic disease with arthritis being the second most common cause for time off work. Early diagnosis and treatment is therefore essential in ensuring that patients can control their disease.
Nearly 40 million people of all ages are affected by arthritis or a related disease that affects the joints, muscles and bones. These diseases can cause severe health impairment leading to death, but their impact is usually reflected in restricted activity, loss of productivity, increased utilization of medical services and the high cost of medical and disability expenses.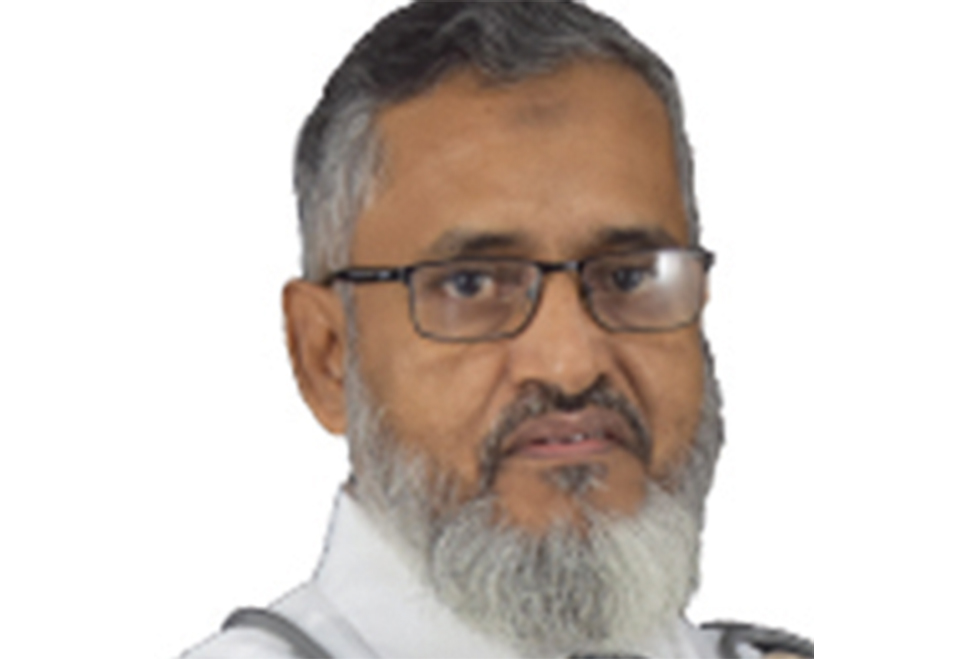 List of Doctors
We can help you choose top specialists from our pool of expert doctors, physicians and surgeons.
Conditions Treated
Our Rheumatology Department provides services and treatment for a variety of rheumatic conditions. The common rheumatology problems treated by our Consultant and specialists include:
Osteoarthritis
Arthritis (temporal, rheumatoid, inflammatory, and psoriatic)
Back pain
Behcet's disease
Dermatomyositis
Fibromyalgia
Gout and pseudogout
Juvenile Idiopathic Arthritis (JIA)
Lupus
Marfan's syndrome
Mixed connective tissue disease (MCTD)
Neck pain
Osteoporosis
Arthritis (temporal, rheumatoid, inflammatory, and psoriatic)
Polychondritis
Polymgalgia rheumatia
Polymyositis
Reiter's syndrome
Rheumatism
Sarcoidosis
Scleroderma
Shoulder pain
Sjogren's syndrome
Spondylitis
Vasculitis
Wegener's granulomatosis
REHABILITATION
Patients are provided with specialized rehabilitation services (as needed) through our Physical Medicine & Rehabilitation Centre and are offered comprehensive services and care of the highest quality.
We have an expert Physical Medicine & Rehabilitation Consultant who supervises the patient's rehabilitation through a wide range of therapies, including occupational therapy and physiotherapy. For more information on our Physical Medicine & Rehabilitation services and facilities, please go to Physical Medicine & Rehabilitation Centre.
JOINT PAIN & ARTHRITIS CHECK
Joint Pain & Arthritis Check, offered by our Master Health Check, is recommended for people over the age of 40 who are experiencing at least some symptoms of arthritis. These symptoms typically become worse as time goes by. So, if you are experiencing joint pain, Joint Pain & Arthritis Check is an ideal screening test for you, which will determine if you have arthritis and can then assist you in planning an appropriate treatment program.
Supplementary Joint Check 
CRP ( C – Reactive Protein)
Rheumatoid Factor
Anti CCP Antibodies
Serum Calcium
Vitamin D 25 Hydroxy
HLA B27 DNA Detection
Consultation
Note: Single or multiple view x-rays of affected areas may be required as per advice of the respective Consultant.
IMPORTANT POINTS ABOUT TESTS/PROCEDURES/SURGERIES, YOUR REPORTS & BILLING ENQUIRIES
Tests/Investigations:

To schedule a test/investigation, please call the relevant OPD front desks.
Your lab investigation samples are to be deposited in the Sample Collection Room located in the hospital's atrium, which is open on working days (Saturday-Thursday) from 7.00 am to 10:00 pm, and on Fridays and holidays from 7.00 am to 3.00 pm.
Your investigation reports can be collected from Report Delivery Room by showing the receipt of payment. The hospital shall not be responsible for reports not collected within 30 days after the tests were done. Report Delivery Room is also located in the hospital's atrium, and is open on working days (Saturday-Thursday) from 8.00 am to 8.30 pm, and on Fridays and holidays from 9.00 am to 5.00 pm.
You will not be able to collect your investigation reports without your receipt of payment. If you have lost your receipt, you may collect a duplicate copy from our Billing Executives (Corporate Desk, Atrium – level 1).
You can request duplicate copy of your investigation reports from the Report Delivery Room, inclusive of BDT 100 additional charge.
Procedures & Surgeries:

If you are interested in undergoing a procedure or surgery, please see our relevant Consultant first.
To search for a Consultant, go to Find a Consultant page and for appointments, go to Make an Appointment
In-patient Reports

A Discharge Summary is provided to a patient upon his/her discharge from the hospital. A discharge summary is a summary of the events during hospitalization of the patient. It outlines the patient's chief complaint, the diagnostic findings, the therapy administered and the patient's response to it, and recommendations on discharge.
To request for detailed in-patient medical reports or to make an insurance claim, refer to our Medical Report
For queries on charges, contact our Billing Department (Corporate Desk, Atrium – level 1) or call/e-mail our Billing Executives:
Mr. Taslimur Rahman:
AGM – Financial Operation
Phone : +88-02-8431661-5; Ext-1353
(From 9 am to 5 pm –Except Holidays)
E-mail: taslimur.rahman@evercarebd.com