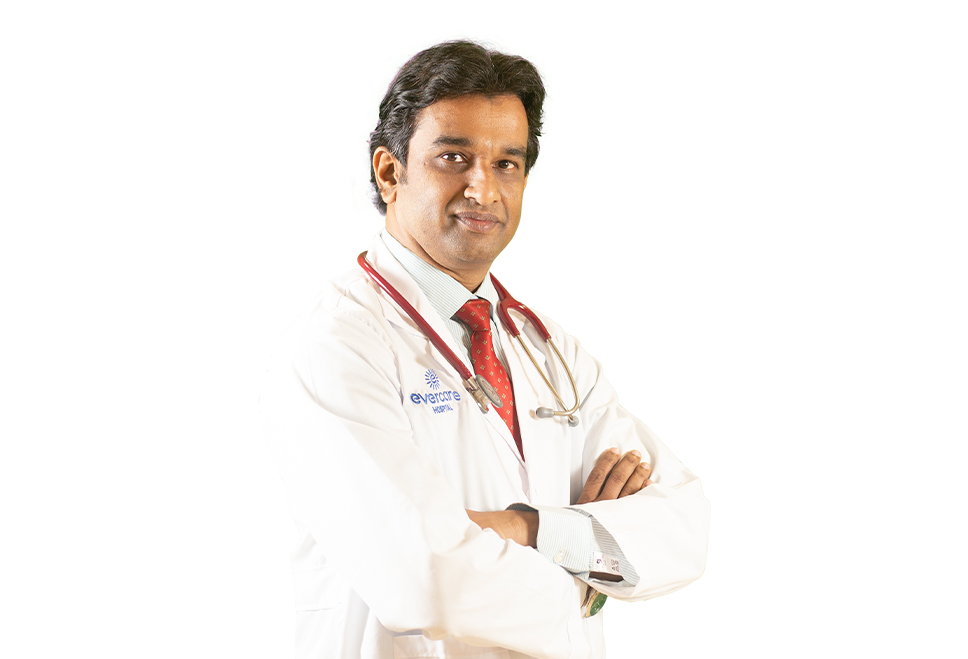 Dr. Rivu Raj Chakraborty, MBBS, FCPS (General Surgery)
Coordinator & Consultant
Department: Accident & Emergency
Dr. Rivu Raj Chakraborty completed his MBBS from Chittagong Medical College, Bangladesh followed by FCPS in General Surgery.
He worked as Junior Consultant (Casualty) and Unit Chief of Casualty Unit of Chittagong Medical College Hospital. He was a Visiting Resident at Trauma and Acute Care Surgery Team of Tulane School of Medicine and Interim LSU Hospital, New Orleans, Louisiana, USA.
He has received several trainings from home and abroad.
He has several research works published in many journal home and abroad. He is the Author of a textbook named 'Essentials of Traumatology and Orthopedic Nursing'.
His fields of interest include Acute Care Surgery and Trauma Management, Reconstructive Surgery in Traumatology, Surgical ICU Care and Clinical Research.
Dr. Rivu Raj Chakraborty is affiliated with Bangladesh College of Physicians and Surgeons, Bangladesh Society of Laparoscopic Surgeons and Society of General Surgeons, Bangladesh.