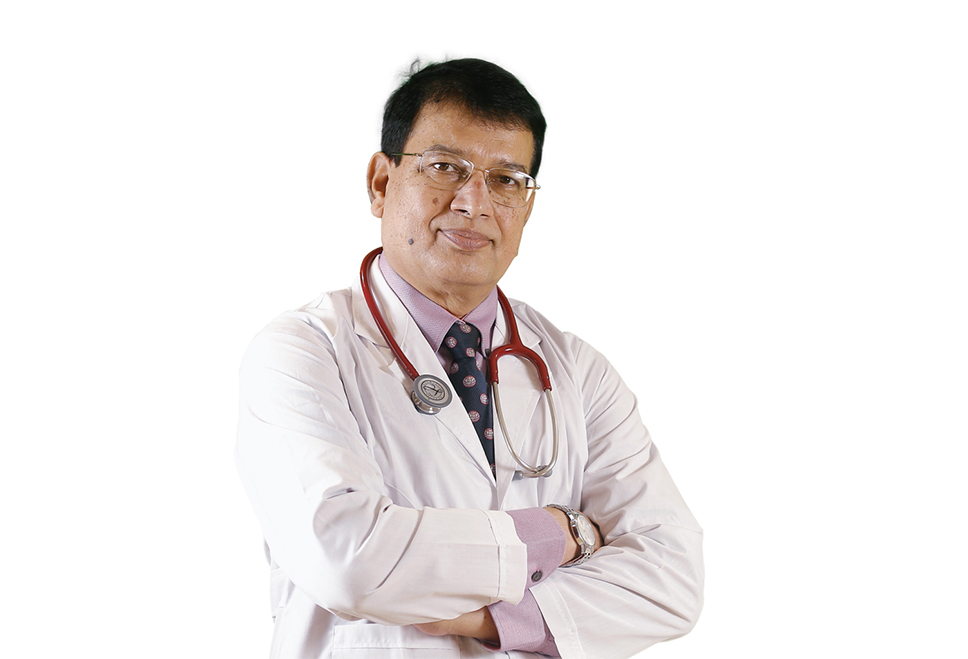 Dr. Md. Anisul Islam Khan, MBBS, MS (Neuro Surgery)
Senior Consultant & Coordinator
Department: Neurosurgery
Areas of expertise
Dr. Md. Anisul Islam Khan completed his MBBS from Rangpur Medical College followed by MS in Neurosurgery.
He has worked under Ministry of Health & Family Welfare and was posted in Chittagong Medical College.
He started his teaching career as Lecturer of Anatomy and after completing MS, he was promoted to Assistant Professor and Associate Professor in the Department of Neurosurgery, Chittagong Medical College Hospital.
Dr. Md. Anisul Islam Khan has vast experience in successfully managing Brain Tumour, Spinal Tumour, Brain Stroke, Head and Spine Injury, Paediatric Neurosurgery and other Neurosurgical patients.
Dr. Md. Anisul Islam Khan has participated and presented scientific papers in more than 30 national & international conferences. He took part in many cadaveric and live workshops at home and abroad.
He has a good number of articles published in several reputed journals.
He is the founder president of 'Sandhani', Rangpur Medical College branch and is Executive Committee member at Neurospine Society of Bangladesh. He was also EC member of Bangladesh Society of Neurosurgeons.