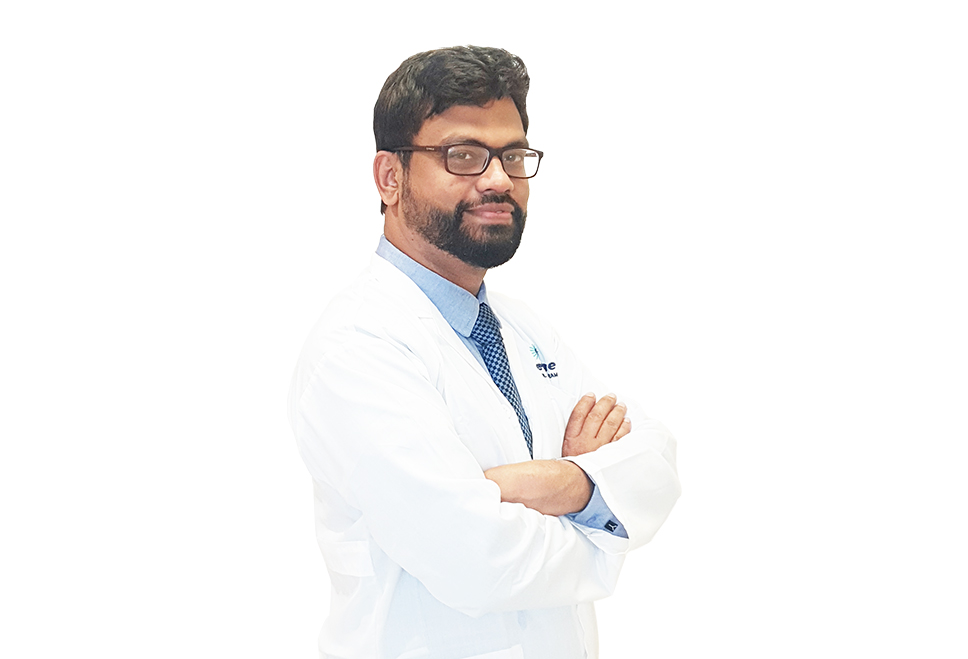 Prof. Dr. Mohammad Ali Hossain, BDS, FCPS (Oral and Maxillofacial Surgery)
Consultant
Department: Dental & Maxillofacial Surgery
Areas of expertise
Dr Mohammad Ali Hossain has completed FCPS from the College of Physicians and Surgeons, Pakistan in 2007.
Currently, he is Professor and Head, Department of Oral & Maxillofacial Surgery in Chattogram International Dental College.
He has received several advanced fellowship trainings from USA, Austria and India on Advanced Dental Implantology and Maxillofacial Surgery.
His field of interests are Maxillofacial Trauma, Jaw Tumor and Cyst, Concentrated Growth Factor (CGF)/ Platelet Rich Fibrin (PRF), TMJ Disorders and Oral Cancer Management.
He is also skilled in General Dentistry, Implant Dentistry, Management of Wisdom Tooth, Difficult Tooth Extraction and Guided Bone Regeneration of Atrophic Jaw.
His several research works have been published in many journals home and abroad.
He is a life member of the Bangladesh Association of Oral and Maxillofacial Surgeons (BAMOS), Bangladesh Oral Cancer Society and AOCMF.