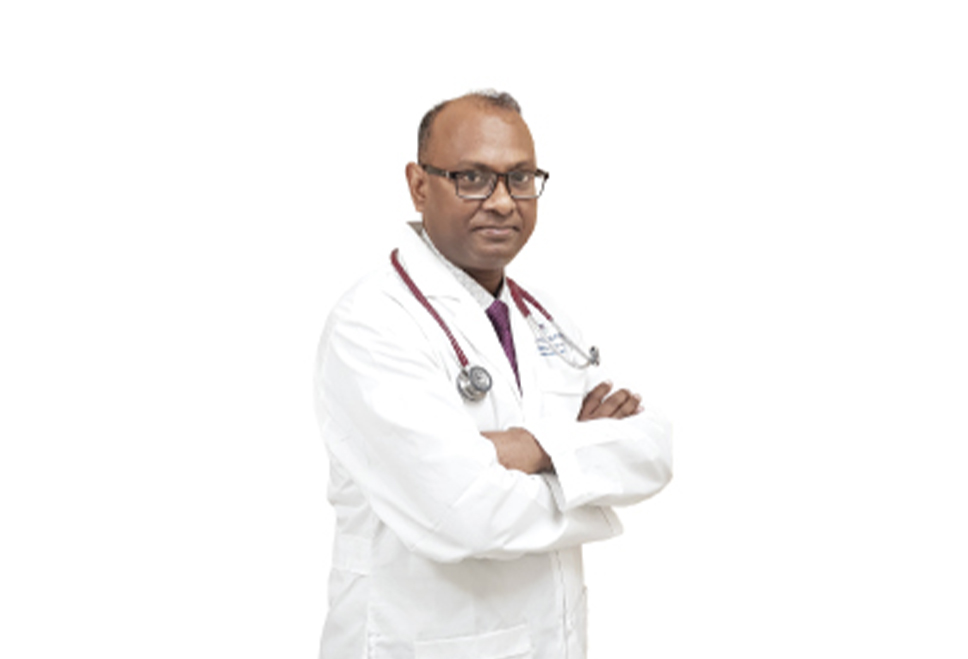 Prof. Col. Dr. A T M Rezaul Karim, MBBS, MCPS, DDV, FCPS (Dermatology) FRCP (UK), MACP (USA)
Senior Consultant
Department: Dermatology & Venereology
Professor Col (Dr.) A T M Rezaul Karim completed his MBBS from Rajshahi Medical College in 1997 and joined as a Captain at the Bangladesh Army in 2000.
In 2006 he achieved first place in the DDV exam and started his career as a Dermatologist.
In 2008 he completed Advanced Training on AIDS/HIV conducted by the United Nations.
In January 2011 he achieved MCPS degree and in July 2011 he achieved FCPS degree from the Bangladesh College of Physicians and Surgeons.
In 2013, Professor Col (Dr.) A T M Rezaul Karim achieved Fellowship Training on Cutaneous and Laser Surgery from the Institute of Dermatology (IOD) in Bangkok, Thailand.
He was rewarded the Honourable President Border Guard Medal (Seba) by the President of Bangladesh in 2013 for his outstanding contribution to medical service.
During his long career, he has been served as a Dermatologist for different Combined Military Hospitals (CMH) and BGB Hospitals.
He was rewarded 'The United Nations Medal' in 2006 for his participation in the United Nations Mission (UNMIS).
Currently Professor Col (Dr.) A T M Rezaul Karim is the Head of the Department, Dermatology Department at CMH Chattogram and Army Medical College Chattogram.
Many of his research papers on skin, hair, nail diseases, sex, allergies and Leprosy were published in national medical journals.
He has participated in and attended many international seminars held in the USA, Canada, Singapore, Saudi Arabia, Thailand, India, Sudan and many other countries.
He is a lifetime member of the Bangladesh Dermatology Society, the Aesthetic Dermatology Society of Bangladesh and the SAARC Association of Aesthetic Dermatology.