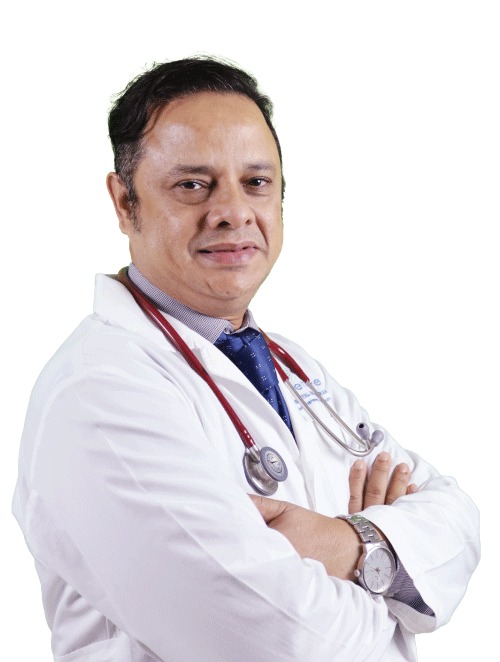 Prof. Dr. Md Saifuddin Ahmed Siddique (Suza), MBBS (CMC), MS (Urology)
Consultant
Department: Urology
Professor Dr. Md Saifuddin Ahmed Siddique completed his MBBS from Chittagong Medical College followed by an MS in urology.
At present he is working as a professor and head for the Department of Urology at Chattogram Maa Shishu Hospital Medical College. He is the founder of the Department of Urology in Chattogram Maa Shishu General Hospital; he joined the Department of Urology at CMOSHMC in 2009 as an Assistant Professor and was promoted to Associate Professor in 2013.
Professor Dr. Md Saifuddin Ahmed Siddique was also a lecturer in the Biochemistry Department at the University of Science & Technology Chattogram (USTC).
He has 13 scientific publications in national and international journals.
He participated in IAT workshops in the USA, Paris, Singapore, Malaysia and also India.
He is also an expert in Male Infertility Management & Sexual Dysfunction.
He is the lifetime member of BAUS, American Urological Association, lifetime member of SIU and lifetime member of SOSB.