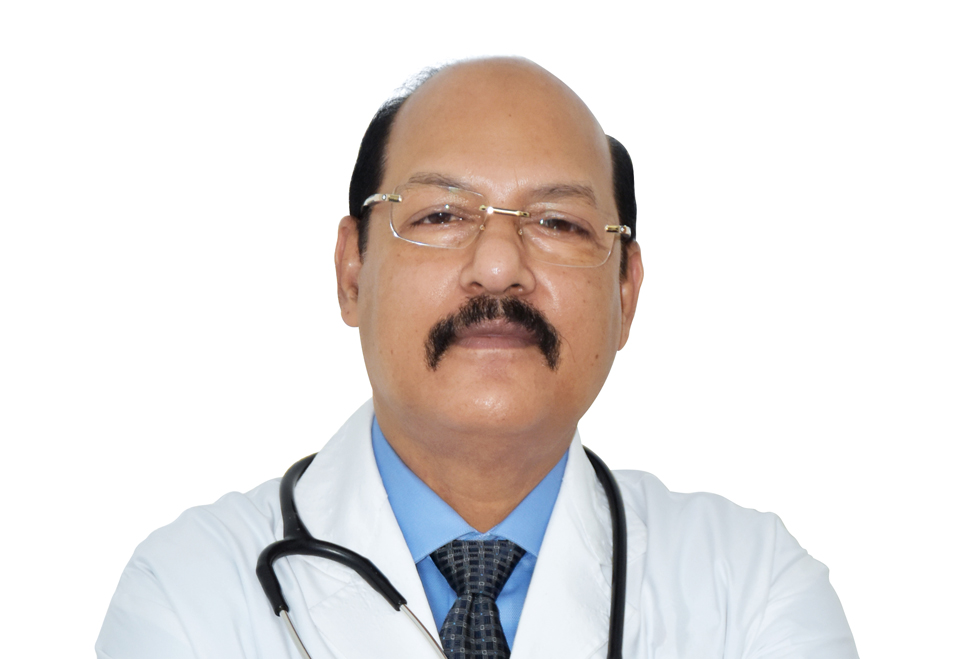 Professor Dr. Md. Zillur Rahman, MBBS, FCPS (Surgery), MS (Neurosurgery)
Senior Consultant
Department: Neurosurgery
Prof. Dr. Md. Zillur Rahman completed his MBBS back in 1982 from Mymensingh Medical College & Hospital. In 1993 he completed his FCPS in General Surgery and later on in 2000 he completed his MS from BSMMU in Neurosurgery.
Prof. Dr. Md. Zillur Rahman is a renowned Neurosurgeon and a well reputed teacher as well as an examiner in different post graduation courses.
He got his extensive training in Neurosurgery and General Surgery from Institute of Post Graduate Medicine & Reasearch (IPGM&R) and Mymensingh Medical College Hospital respectively.
On a long academic career Prof. Dr. Md. Zillur Rahman joined as an Associate Professor of Neurosurgery in 1999 in Chittagong Medical College & Hospital. In 2004 he was promoted to Professor and Head in the same department.
Afterwards, he was posted to Shahid Sohrawardi Medical College Hospital as Professor and Head in the Department of Neurosurgery from 2008 to 2013.
He was posted as Professor and Head of the Department of Neurosurgery in Dhaka Medical College and Hospital from 2013 to 2017. 
In 2009 he got advanced training from MC Master University, Hamilton, Canada.
Not only in education & research Prof. Dr. Md. Zillur Rahman attended his fellowship training in Neurosurgery organized by Gleneagles Hospital & Mount Elizabeth Hospital Singapore in 2004.
He had advanced training in Cervical Spine Surgery in Washington University School of Medicine in Saint Louis, USA, in 2006.