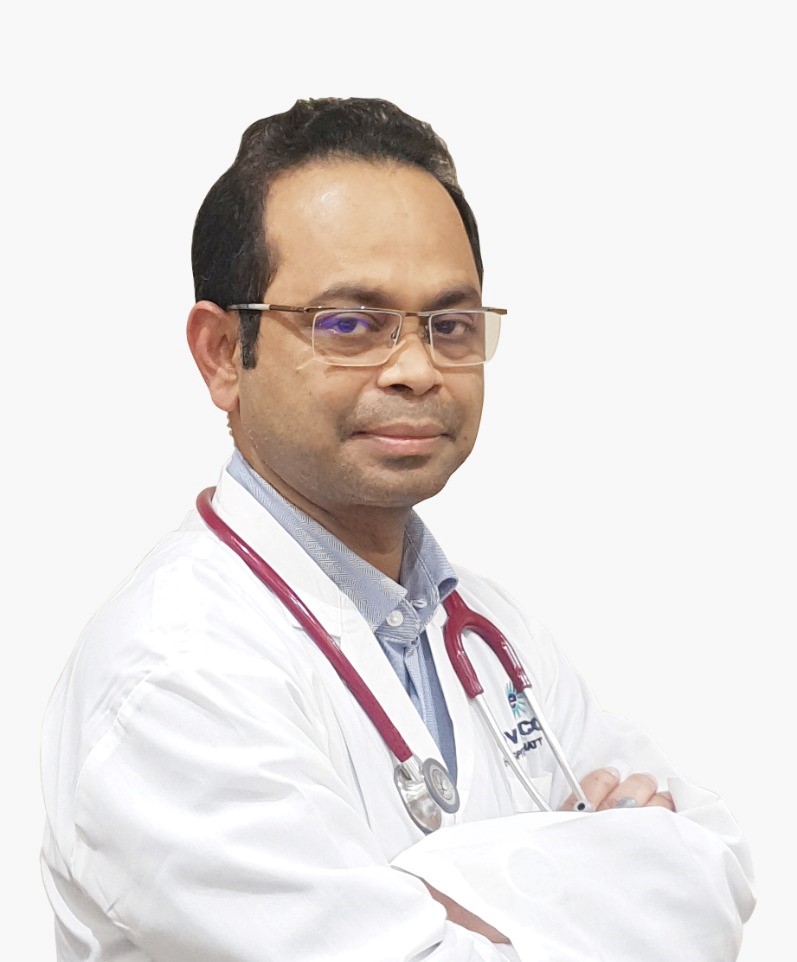 Dr. Md. Enamur Rahim Chowdhury,
Associate Consultant
Department: Cardiac Anesthesia
Dr. Md. Enamur Rahim Chowdhury completed his MBBS in 1993 and his post graduation in Anaesthesiology D.A. in 2003 from Chittagong Medical College(C.U).
He started his career in Anaesthesiology as a Consultant Anaesthesiologist in Jameson Red Crescent Maternity Hospital in 2003.
In 2006, he joined United Hospital Ltd. (UHL) in the department of Cardiac Anaesthesia and Cardiac ICU as a Specialist Cardiac Anaesthesiologist, then promoted as Junior Consultant and worked for 15 (fifteen) years.
He is a pioneer founder member of the team who established the Cardiac Centre in United Hospital Ltd. (UHL) and practiced principal of Cardiac Anaesthesia and Cardiac Intensive care in UHL, which performed an average of 1000 to 1200 Cardiac surgeries in a year for the last 15 years.
In 2014-2015, he experienced higher exposure in Cardiac Anaesthesia in the Cardiac Centre in Royal Hospital of Oman, Muscat, Oman, for 1.5 years and established himself as one of the leading Cardiac Anaesthesiologists in the country.
He is an Executive member of BACTA (Bangladesh Association of Cardio-Vascular Thoracic Anaesthesiologist) and a Life Member of BSA (Bangladesh Society of Anaesthesiologist).