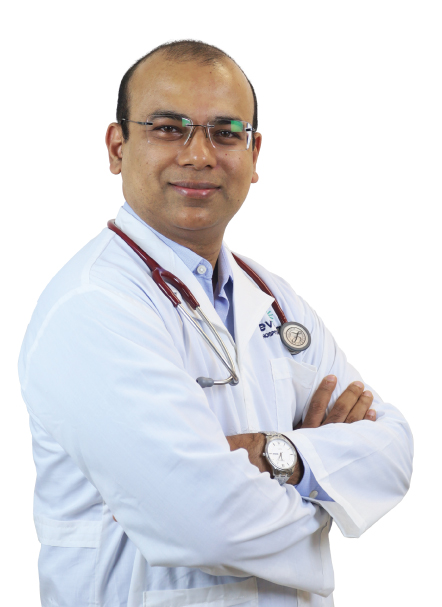 Dr. Md Nazibur Rahman,
Attending Consultant
Department: Rheumatology
Dr. Md Nazibur Rahman is a Consultant Rheumatologist and Medicine Specialist.

He has an MBBS degree from the Institute of Applied Health Sciences (IAHS) and an MD (Rheumatology) degree from Bangabandhu Sheikh Mujib Medical University (BSMMU).

He is also certified Rheumatologist by the European Union League Against Rheumatism (EULAR).

He has two years of experience in Musculo-skeletal (MSK) ultrasonography with sonology guided MSK interventions and two year of experience in Nail fold video capillaroscopy.

His areas of interest include clinical practice of rheumatology, MSK ultrasonography, and USG guided MSK interventions, nailfold capillaroscopy.