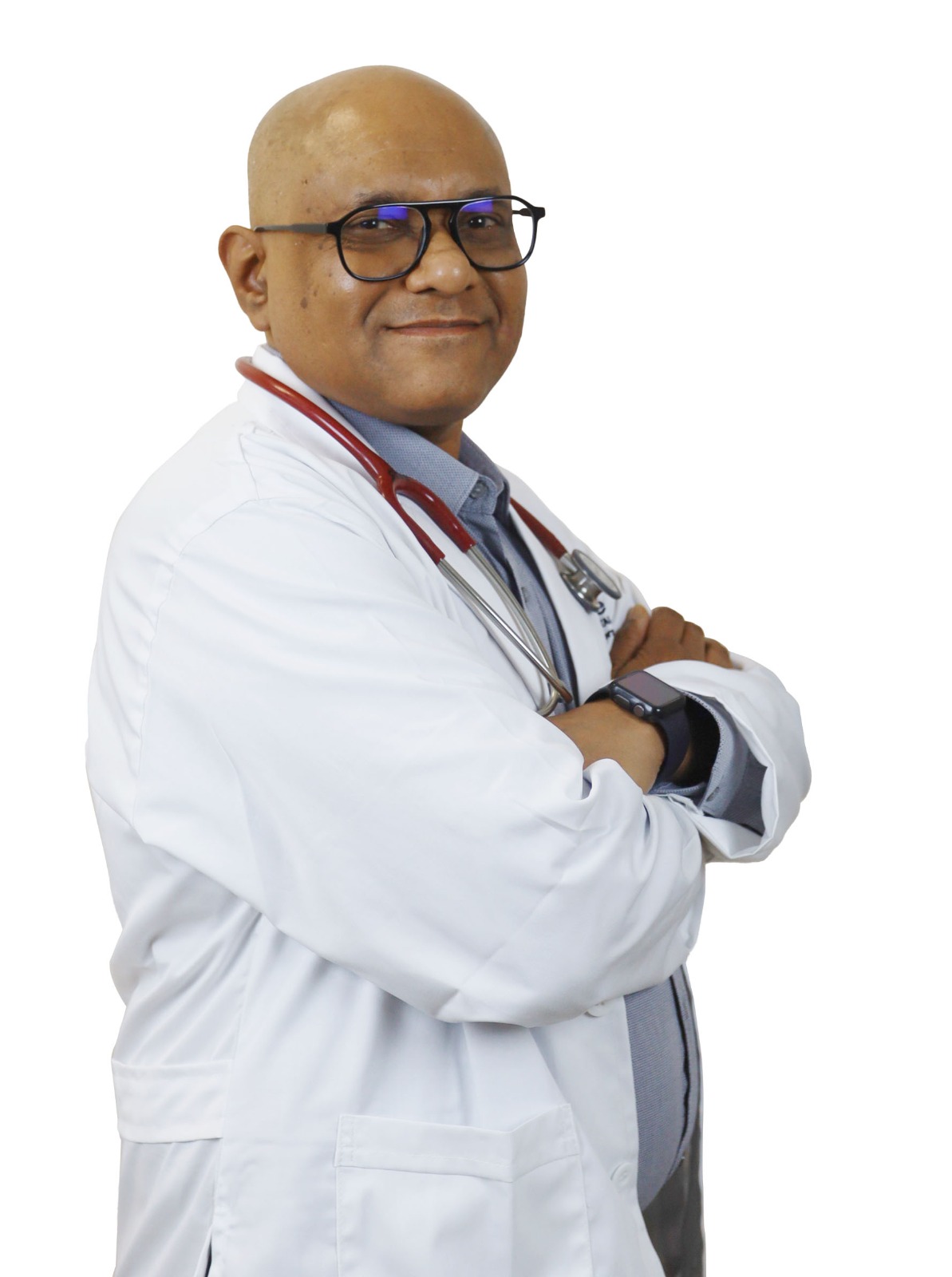 Dr. Simon Pradeep Pavamani, MBBS, MD (Radiotherapy)
Senior Consultant – Medical & Radiation Oncology
(Ex-Head of Radiation Oncology, CMC Vellore)
Department: Cancer Care Centre
• Dr. Simon Pradeep Pavamani is a distinguished medical professional with over 20 years of experience in the field of radiation oncology.
• Dr. Pavamani completed his Bachelor of Medicine & Surgery (M.B.B.S.) from Madras University, Tamil Nadu, India, in December 1991.
• He earned his Doctor of Medicine (MD) in Radiotherapy in 2002 from The Tamil Nadu Dr. M.G.R. Medical University.
• Dr. Pavamani pursued postgraduate training in Radiation Oncology at Christian Medical College, Vellore, from 1999 to 2002 and undertook two Clinical Fellowships in Radiation Oncology at the University of Western Ontario, London, Ontario, Canada, and the University of Calgary, Calgary, Alberta, Canada.
• Dr. Pavamani possesses a wide range of professional competencies in radiotherapy, including patient immobilization, simulation, and various advanced techniques such as IMRT, VMAT, IGRT, and Brachytherapy.
• Prior to joining Evercare Hospital Chattogram, Dr. Pavamani served as a Professor within the Department of Radiation Oncology at Christian Medical College, Vellore, a position he held from 2012 onwards. During his tenure at the same institution, he also assumed various roles such as Assistant Professor, Associate Professor and Head of the Department.
• Dr. Pavamani leads the Quantitative Imaging Research and Artificial Intelligence Lab within the Radiation Oncology Department, overseeing various research initiatives focused on radiomics-based tumour phenotypes, treatment response prediction, and imaging biomarkers. His extensive research contributions include authoring and co-authoring numerous research papers, as well as presenting his work at both national and international conferences.